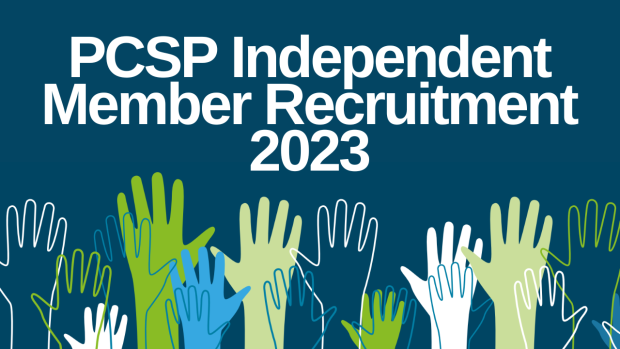 All 11 Policing and Community Safety Partnerships (PCSPs) and 4 District PCSPs will be reconstituted following the May 2023 local government elections.
What does this mean?
We'll be recruiting for 119 Independent PCSP and DPCSP Members across Northern Ireland. These Independent Members will sit alongside local councillors to achieve the strategic objectives set out by the Policing Board and Department of Justice.
Who can become an Independent Member?
You must be at least 18 years old and live in or be able to demonstrate a close connection and active interest to the council area for which you are making an application.
You can find out more about the role of PCSP and DPCSP members in the Members' Handbook.
When do applications open?
Applications for independent members will open in June 2023, with the reconstitution to be completed and new Independent Members appointed an ready to take up their positions in April 2024.
Want to stay in the loop?
If you'd like to attend one of these events or watch a livestream, just email us on pcsp@nipolicingboard.org.uk